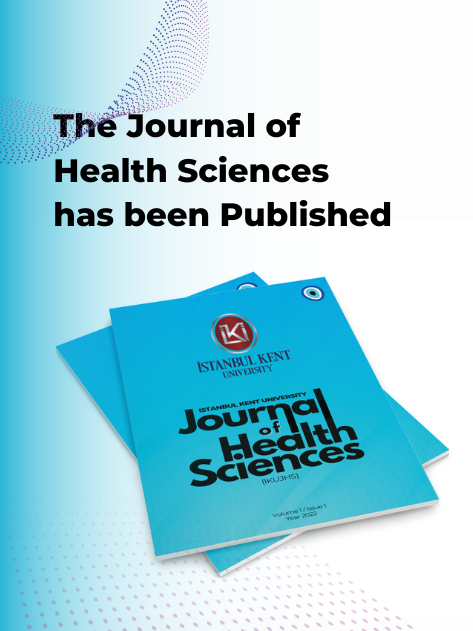 The Journal of Health Sciences has been Published
Tarih : 14.10.2022
The first issue of the Journal of Health Sciences of Istanbul Kent University (IKUJHS) has been published.
While IKUJHS focuses on scientific and original studies, it appeals to a wide audience of readers due to its wide scope and coverage of all areas related to health.
Please click here to read the journal.