FACULTY OF HEALTH SCIENCES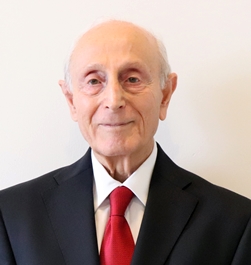 MESSAGE FROM THE DEAN
27.12.2017
The purpose here is to educate well-rounded professionals for health services and industry and the provision of quality healthcare services, who are competent at their profession, who respect human rights and values, who can implement acquired information and generate solutions, who are open to development and who possess leadership skills.
Our faculty consists of Nutrition and Dietetics, Child Development, Physiotherapy and Rehabilitation, Healthcare Management and Nursing departments.
In order to raise solid manpower in these rapidly developing areas of the healthcare sector, both at home and overseas, we provide our students opportunities of education and learning in the light of current knowledge and modern technology.
Our students this year are the first class of our school and will be the first graduates as well. Therefore, they will witness history.
I wish all students who have chosen to walk on this path with us success and happiness.
Deepest love and regards.
Sakıp PEKİN, Prof. M.D.
Department of Health Sciences, Dean